This post was originally published on this site
VDC has a proud 16-year tradition of providing one of Australia's leading Teaching & Learning Conferences. It is a highly regarded and anticipated annual event within the VET sector and we couldn't do it without our incredible Sponsors!
Our sponsors help to support the delivery of VDC's 2022 Teaching & learning Conference program. We take this opportunity to showcase and acknowledge all our 2022 conference Sponsors.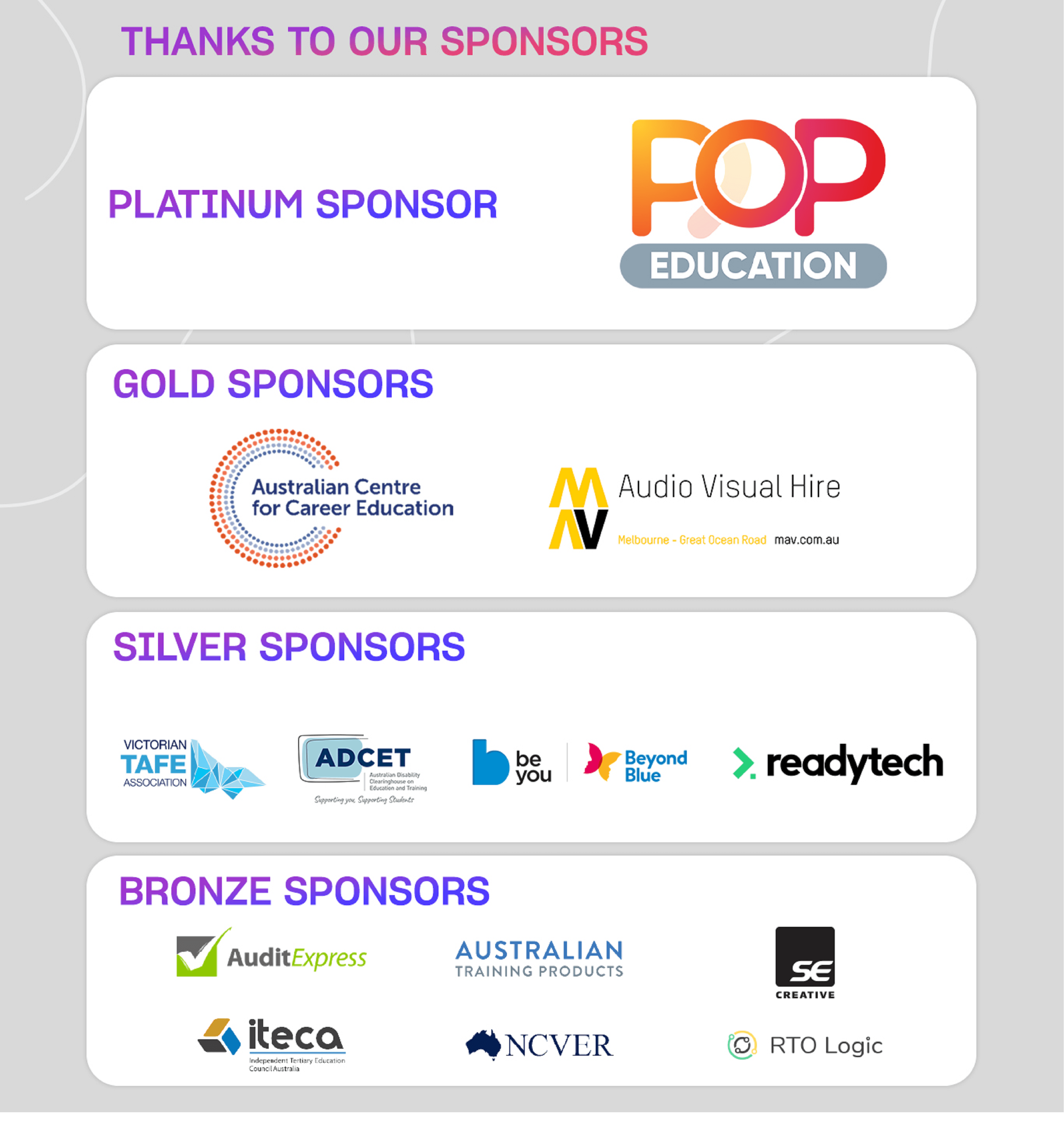 With support from our Sponsors, this year's program coveted Keynote Speakers include:



Introducing the Teaching & Learning Conference Sponsors | VDC