This post was originally published on this site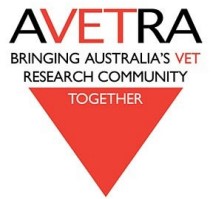 Announcing the Inaugural VET Practitioners Research Conference 26 and 27 April 2018
The Australian VET Research Association in partnership with VDC and Victorian TAFE Association (VTA) will hold the first VET Practitioners Research Conference in recognition of the emerging field of VET based applied research.
The conference will be held on 26 and 27 April 2018 at the VDC 379 Collins Street, Melbourne.
AVETRA will call for presenters in November 2017.