This post was originally published on this site
The VDC was proud to recently host Mr Jimmy Pham, the founder of the Know One Teach One (KOTO) social enterprise in Vietnam. Jimmy came to Australia via an international fellowship funded by the International Specialised Skills Institute, which was coordinated by the VDC. As well as visiting Crown College , Box Hill TAFE Lilydale Campus and presenting to Australian Vietnamese Women's association during his trip, Jimmy was the guest speaker at the VDC VET Thought Leaders function held last Thursday in Melbourne.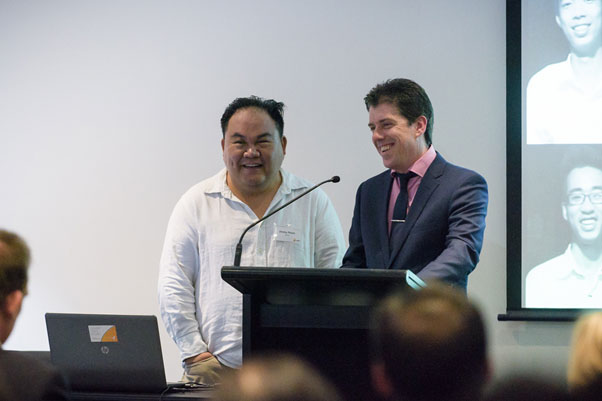 KOTO has transformed the lives of over 1000 street kids through training and employment in hospitality, achieving an astounding 100% job placement and 90% retention rate. It is the first legally recognised social enterprise in Vietnam. As KOTO relies on donations to function any support you can offer is most welcome. Please visit www.knowoneteachone.com for more details.
Martin Powell
Chief Executive Officer